São Luiz - Brazil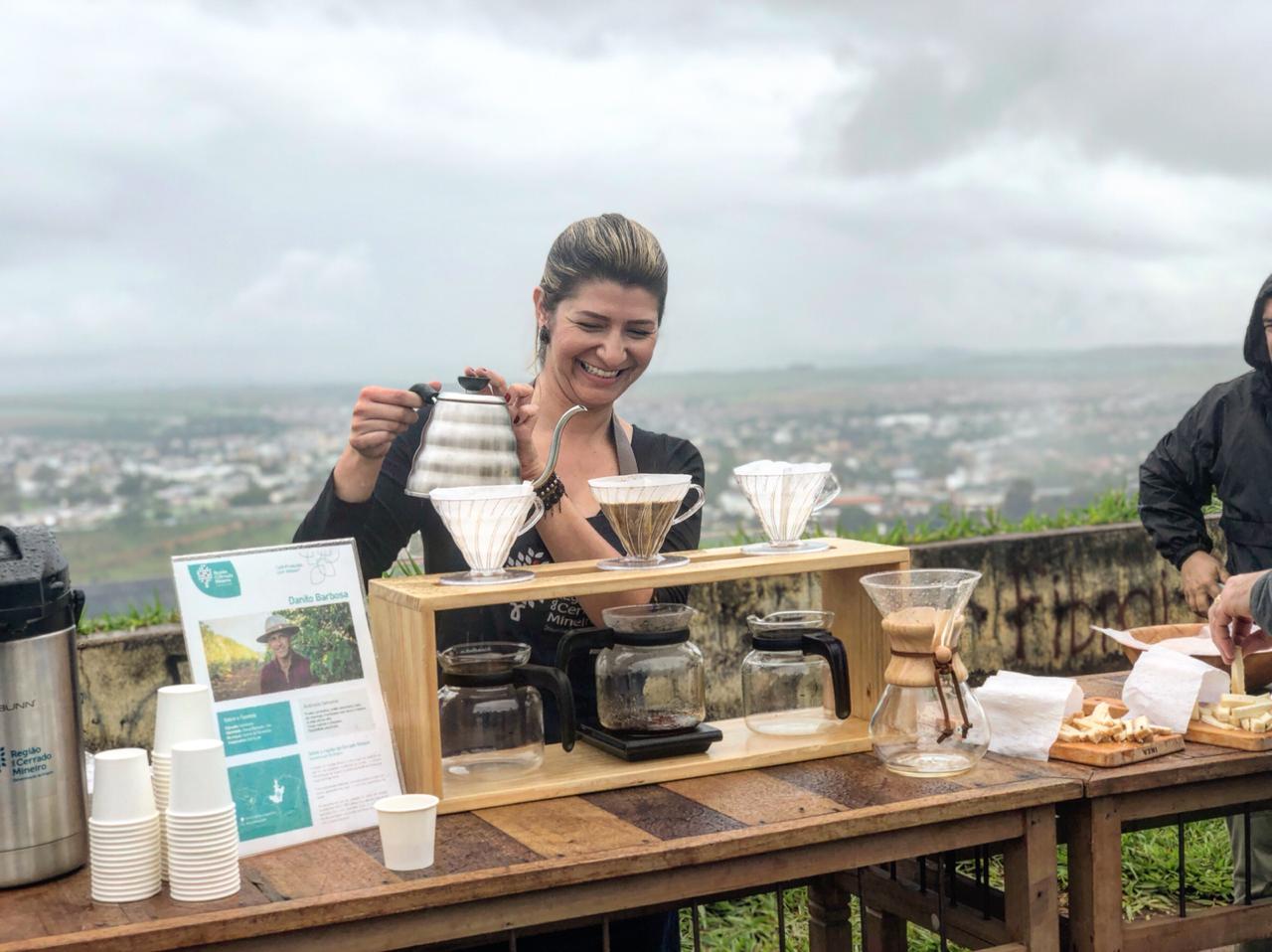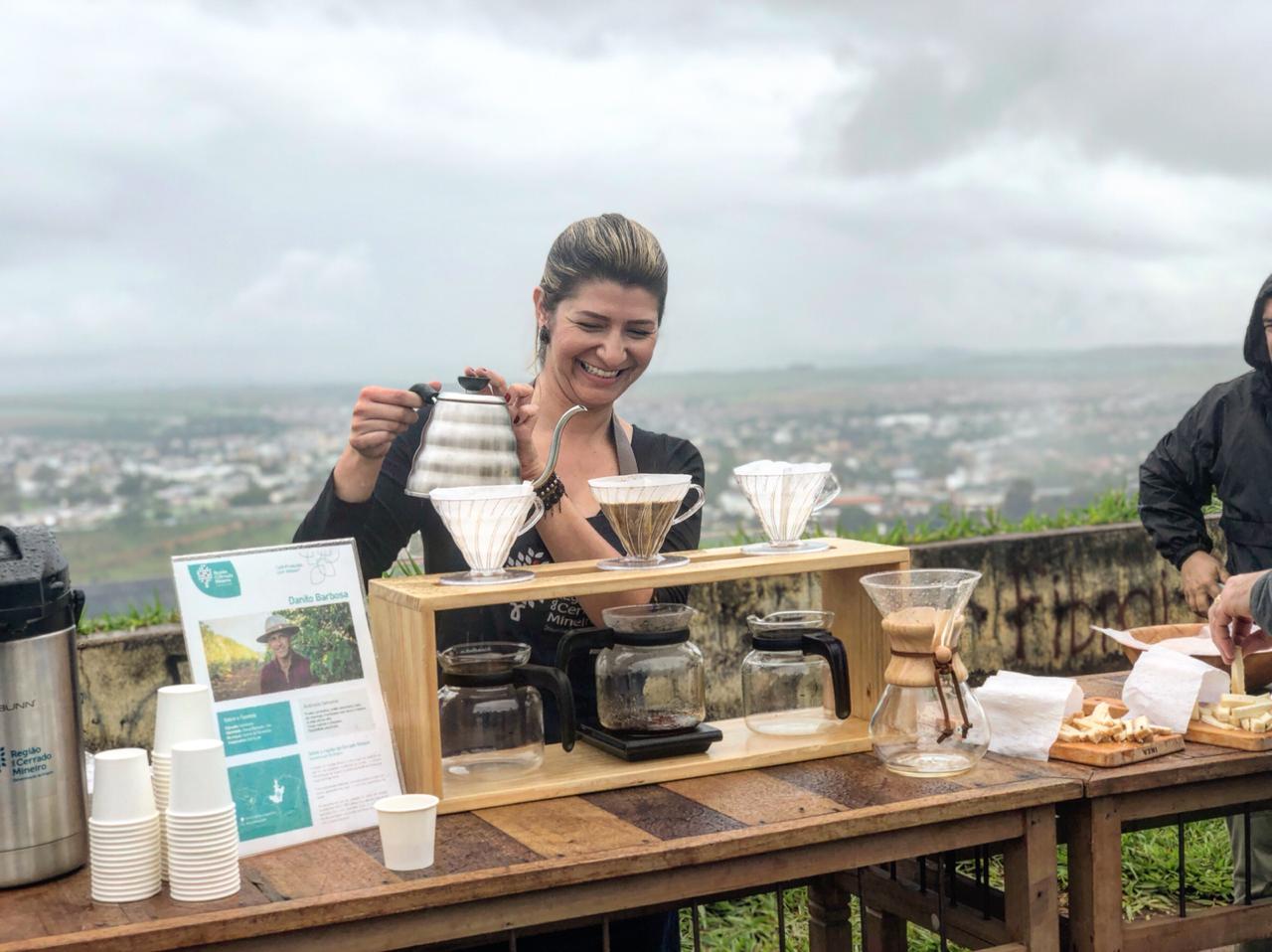 ABOUT THIS COFFEE
São Luiz estate in the northwest region of Minas Gerais in Brazil. This coffee is absolutely delightful, carrying the traditional warm nutty flavors of Brazilian coffees, with significant twists that display the grower's attention to quality and detail.
We were fortunate enough to have visited the family at their farm this past November and were able select a specific lot of coffee and have it exported just for our customers (and our own team at MGC).
As a trained agronomist, Lucio matches his inherited passion and family history with academic knowledge focused on creating the next generation of coffee on his family farm. Along with his sister Ana, they have been moving towards more a more sustainable model or higher quality coffee that's less susceptible to the market swings for the more traditional model of large hectares commercial coffee that's always tied to the C-Market.
Further, this coffee carries the Designation of Origin: Região de Cerrado Mineiro, which protects agricultural products with terroir - a complicated mix of location of growth and processing. These designations are difficult to attain, as it takes coordination at multiple levels of growing, processing, government and NGO's, in order to validate and protect the quality and origin of the product, and reflect the pride and ethic of growers involved.
Região do Cerrado Mineiro keeps track meticulously of its output, and puts the logo above on all approved products.
Tasting Notes: hazelnut, sugar cane, cacao.
ORIGIN INFORMATION
Producer Ana and Lùcio Gondim Velloso
Variety Yellow Catuai
Region Carmo do Paranaiba, Minas Gerais
Harvest April - September
Altitude 1000 - 1100 meters
Soil Clay minerals
Process Pulped natural and dried in the sun
Certifications GrainPro